If anyone is out there who wants to crochet this kitty pattern of mine for a customer, let me know and I'll pass along the email of the interested crochet lover! You can see the pattern
here
and the kitty is below: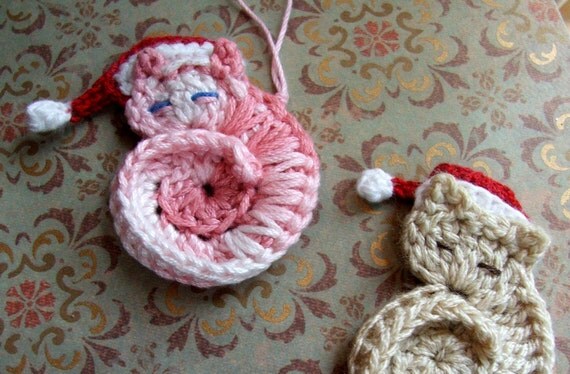 I have so many new patterns coming up I don't know where to start: new flowers, new animals, hats, so many things, and with new jobs and commitments I haven't been able to quite finish them! My favorites are a couple of bunnies and a rooster, they are a blast to crochet. I certainly hope I can publish them in the next two months and blog about them here! In the meantime, happy crocheting and show me what you've been working on!
You can find all of my patterns
on Amazon
and
Etsy!